PERSONAL MULTIPLICATION PRAYER FORM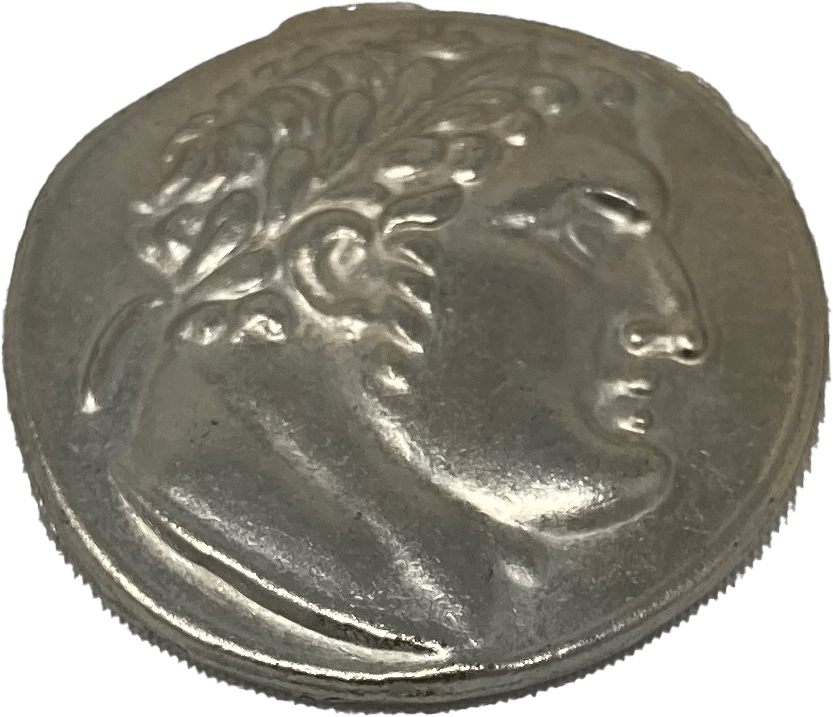 Dear Prophet,
Thank you for sending me the DOUBLE PORTION MULTIPLICATION COIN.  I am going through satanic opposition and the enemy has held me back for far too long.  I believe God has sent you to me to help me tap into HIS LIMITLESS POWER.
Instructions: Touch the Double Portion Multiplication Coin for seven seconds with your right pointing finger again for a Double Portion Blessing.
Please stand in agreement with me as you intercede and pray for me and my loved ones.
Please tell me the DAY when the Double Portion Multiplication Coin will trigger the most fantastic monetary experience that lies ahead by being close to the right person at a specified time.
I am sending my SEED GIFT of $60.00, $40.00 or $120.00. Obedience will release money to come to you from God's Hands.
Personal Multiplication Prayer Form